Value and Innovation have become the new watchwords that drive IT outsourcing these days.
Earlier, the notion of software outsourcing laid emphasis on cutting costs by deriving work from the cheapest external source.
The confluence between traditional business processes and technology is driving a new wave of IT rationale where more companies big or small have increased their IT budgets to leverage next-generation technologies like Artificial Intelligence, Machine Learning, Cloud computing, Big data analytics and more disruptive technologies.
Automating business processes is the need of the hour, with users demanding better, faster and more precise services; IT firms need to revamp their core processes to bridge the gap between business expectations and IT capabilities.
This provides the ideal opportunity for IT outsourcing firms to forge new partnerships with organizations in dire need of IT solutions to stay afloat to emerging market trends.
Yet this scenario also presents a challenge to sourcing firms as they are also subjected to the same pressure to update their technologies to current models, train staffs to new technologies and scale according to impact.
For outsourcing firms 'Bringing value' encompasses the whole spectrum of business operations from maintaining IT infrastructure, adopting agile methodologies to development (scrum, lean, sprint and more), foolproof security systems, engaging better user interface and smooth adoption of new technologies.
Here are a few IT trends that are set to impact us in the near future:
Machine Learning (ML) at the forefront of advancement: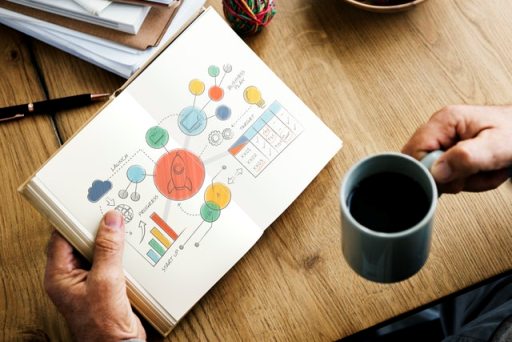 The core of Machine Learning lies with its ability to transcend itself into a complex system which can learn to analyze interchangeable data and predict user defined results based on a loop of infinite experiences.
As machines learn to comprehend business needs, the element of human error significantly becomes redundant. Over time machines will probably drive the workforce.
Though at its infancy, machine learning has already gathered significant momentum with organizations realizing the potential of embedding ML into business processes.
Being a disruptive technology, the need to hire professionals to deploy ML solutions is limited; an ML outsourcing partner can play a vital in future-proofing business processes.
AI integration becomes a core process: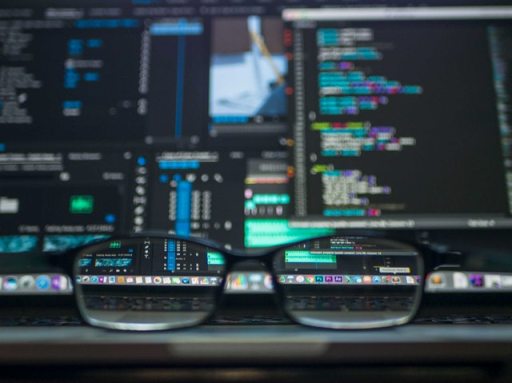 Artificial intelligence has never been more significant as it is now. Reports indicate AI could potentially create $3.5 to 5.8 trillion in annual value for the global economy with almost 70% of companies willing to invest heavily on AI in the near future.
Artificial intelligence impacts multiple fields – be it labor-intensive jobs, smarter data management, smarter security, enterprise resource management and better customer relations management.
AI technology has already yielded great success in streamlining work processes in the healthcare industry; monitor health conditions through embedded wearable devices that constantly communicate to a responsive database to track discrepancies in body functions and automatically alerts emergency services or conveys the right diagnosis.
According to researchers, retailers may spend up to 7.3 billion per annum on AI. As the numbers stack up in favor of AI integration; it is the ideal time to reach out to an outsourcing partner and increases your revenue generation process.
Impact of Cloud Computing Soars: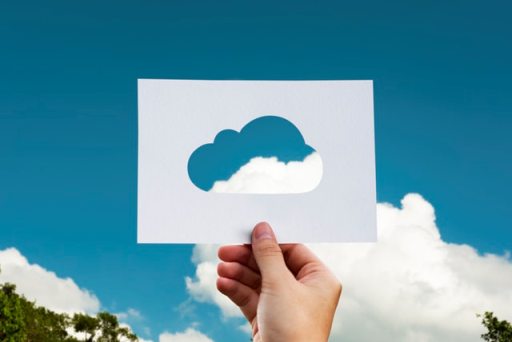 According to a Forrester research, 50% of global enterprises will rely on at least one public cloud platform to drive digital transformation in 2018.
With the growing need for SaaS, PaaS and IaaS services, the cloud has become much more than just a remotely accessible storage device. It is a solution to run business applications in a more flexible and economical approach.
Historically, enterprise business application required hordes of IT administrators to manually update and maintain on-premise IT infrastructure. Whenever there was a sharp increase in IT solutions the overheads for testing, developing and integrations increase as well.
Integrating cloud processes can reduce overhead costs by 30 to 40% and provide increased features that enable quick responses and automatic scalability.
When Netflix outsourced its database to AWS cloud, it started spending only a fraction of what it was paying when hosting on their own data center. Outsourcing is the most favored approach when it comes to cloud computing and is set to rise in the coming years.
UI/UX becomes the new face of marketability: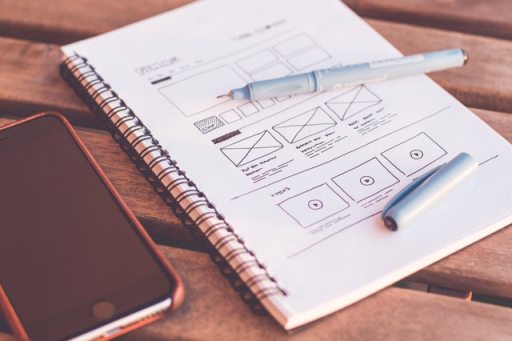 A great user experience brings immense value to your business. The visual and navigational experience determines the customer retention rate, no matter how strong your back-end processes are.
With new trends emerging from the voice-activated user interface (Siri) to VR integration – the UX/UI should inculcate widely favored features and design aesthetics which these days are more aligned to adopting minimalist design principles where content takes prominence over clusters of graphic imagery.
Outsourcing UI/UX to a widely credible UI developing agency with the proficiency to produce eye-catching and functional interfaces for desktop, tablet, and mobile applications can enhance the reputation of your company and be profitable.
Big Data, Blockchain, Internet-of-Things (IOT), can also be categorized as emerging IT trends that can reap rich dividends to sourcing partners.
As emerging technologies keeps infiltrating into different sectors, it is critical to invest on a valuable outsourcing partner with the expertise to understand the complexities of IT and manage workload effectively by providing innovative IT solutions in order to maximize opportunities and generate better ROI.
I look forward to hearing your thoughts as well.