With the holiday season in the US kicking off with Black Friday, are online retailers geared up with their strategies to bring in visitors and drive profits?
Black Friday signals the start of the shopping frenzy in the US which culminates by the end of the New Year season; some of these age-old traditional holidays stir-up excitement that is quite palpable throughout the shopping season.
Over the years, we have witnessed hordes of individuals camping all-night outside stores before Christmas or any other holiday to get their hands on the hottest products of the season – a precedent that may soon fade away with the growth of the e-commerce platform.
With an influx of e-commerce channels and innovative payment modes like Bitcoin, the traditional brick-and mortar retail establishments will eventually crumble.
Though online sales are growing at a rapid speed, retailers still rule the roost when it comes to holiday sales at least for now. Interestingly, 44% of offline sales in 2017 across 30 top retail categories were "digital-influenced sales"— preplanned sales fueled by online market research.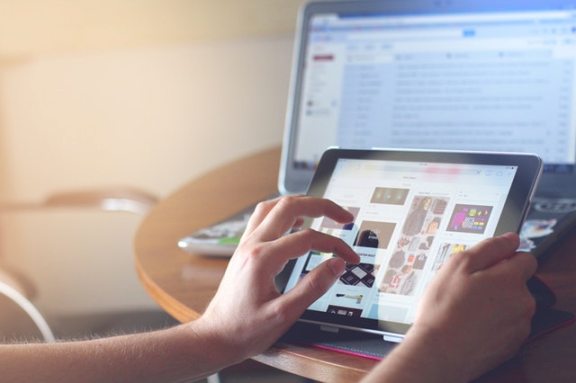 Come the 2018 holiday season, whether you are a brick-and-mortar retail establishment or an e-commerce retailer – you need to have a strong digital presence to drive sales forward.
In a digitally influenced economy, catering directly to customers needs taking into account their preferences, speed of delivery, buying capacity and more is the way forward. Lets us look at a few strategies that can boost your revenue generation capacity this holiday season.
Stay ahead of the competition – Stay ahead of time:
"Failing to plan is planning to fail" – a tad clichéd but yet bears truth especially if you are looking to make the most of the small window of opportunity that can fetch you great gains for a little extra effort.
You need to devise a strategy that would give you that "clarity of vision" once shopping season commences.
Chalk down a path that would help you create an impact on a digital platform. Mark down the dates in which you would want online promotions to commence leading up to the big day.
Strategize on investing on inventory that would fit with the current customer trends.
Visually narrate and research the best course of action that would ease the customer journey from visiting your site to check out.
Make sure that your back-end infrastructure is scalable and does not crash in the face of high usage especially during the holiday season.
Optimizing websites for better ranking:
For many E-commerce businesses, search engine optimization is still not the top priority leading up to the holiday season. A survey conducted by Ecwid among e-commerce business owners revealed that only 34% use SEO to promote their business online. This can be a grave mistake.
Why is SEO so important?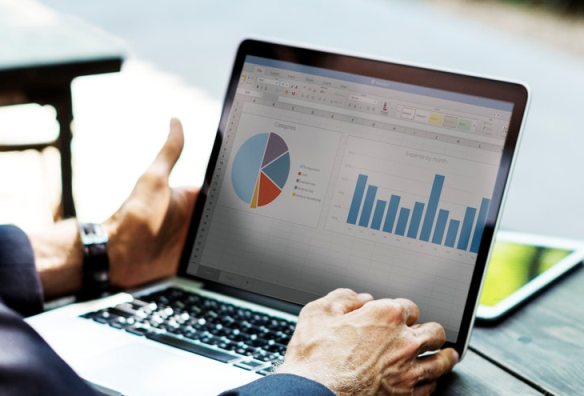 Online shopping research begins with search engines – it may lead to a sale or it may wither down to just a price comparison, but the important thing to remember is that most customer journeys begin through search engines.
SEO enables customers to discover a product online, make relevant comparisons and share with friends or relatives – while increasing your online reputation.
Here a few note-worthy SEO practices you might like to take a look at:
Let your content shine – Create rich content dynamically scripted to allure customers and rank well on search engines.
Rev-up your website load time – Make sure that customers find your site fast enough while browsing through your online store.
Stay updated with Google algorithms – Ensure that your site's SEO is in tune with Google's latest algorithm update. SEO is no exact science, strategies that clicked last season may be phased out due to a new update by Google, which still emphasizes that sites that do render a great customer experience needs to rate higher.
Conversion rate optimization – to convert visitors to customers
Social media ads and SEO can effectively drive customers into your website – significantly increasing traffic. Now you need to convert this surge of visitors to potential buyers via conversion rate optimization.
Understanding customer touch points and resolving them effectively to ease the customer journey is the keys to unlocking great conversion rates, in the process – help your website achieve its goal.
Keys drivers for an effective conversion rate strategy:
Research Customers segments – Find which type of customers frequent your website most often.
Optimize your homepage – Include top-selling products, offers and more, showcasing the primary features on your entrance screen.
Categorize products – Make sure that your search options function accurately, includes smart search options to cover miss-spells, punctuation mistakes and more.
Product page optimization – Make sure that images are of high quality, with relevant descriptions and meta-data. Include calculators, comments, delivery date functions and more.
Check-out optimization – ease the check-out journey to make sure that customer details aren't repeated, use safe and trusted payment gateways. Do not abruptly hike pricing in the check-out page – it would drive customers away.
Move commerce into a mobile application platform:
According to a Salesforce prediction, mobiles will deliver 68% of all e-commerce traffic in the coming season, which reflects 19 percent year-over-year growth.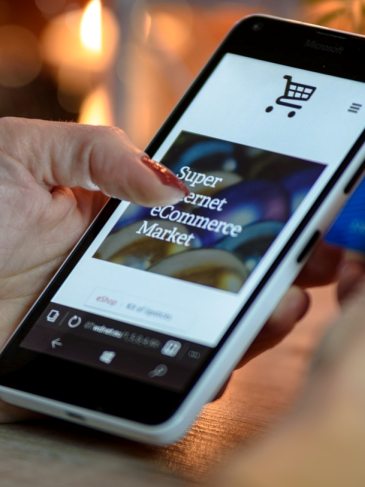 Mobiles phones are set to disrupt the way we purchase online especially with its spiraling usage which is said to touch the five billion mark by 2019, thanks to a new generation of tech-savvy users who would prefer to remotely shop online at their leisure rather than endure the physical stress of visiting a retail outlet.
What makes a mobile app tick?
User-friendly interface allowing users to easily navigate from their favorite product to accelerated checkouts without much hassle.
Consistent reminders and updates according to your purchase history and preference.
The ease of purchasing at your convenience in any remote location.
Ensure that your mobile apps also features a web-based module, according to several researches, people browse on mobile but still prefer to buy on a desktop-based
Add-on to the customer experience:
The holidays are a season of renewed benevolence; try to share some of it with the customers. Add-ons don't necessarily have to come free but it could be an innovative novelty that might create "that wow factor" which could resonate with your audience over a period of time right till the next season.
Providing additional benefits stems from understanding customer pain-points. You can perhaps provide a swift return or exchange policy, add innovative gift wraps or the more traditional seasonal discounts and much more.
Sometimes promotions or offers can be tuned to the same lyric played over and over again until "familiarity breeds contempt" – so think out-of-the-box, get an inspired idea that is within your limitations, who knows it could turn out to be the "rage of the season".
Prioritize on package delivery:
Make it a foremost rule as nothing vexes customers more than a delayed shipment. According to a Business Insider report, the top reasons for customers to abandon their shopping carts are due to the high pricing.
Approximately $4 trillion worth of merchandise will be abandoned in online shopping carts this year. Though most retailers may not be able to compete with giants like Amazon on price and delivery time, you could lure early or select customers through free shipment or 1-day delivery – a risk that is worth the reward. Companies like Deliv and Dropoff have relatively leveled the playing field by providing quick delivery for smaller retailers.
The holiday season is all about timing. You won't want to deliver a Halloween costume right after it's over; it diminishes its value and can tarnish the reputation of your firm.
Keep customers coming back for more:
Your business shouldn't lay dormant after the holiday ends. Use the season as an opportunity to create an impact in establishing your brand. Evaluate your performance and enhance your back-end and front-end infrastructure according to impact.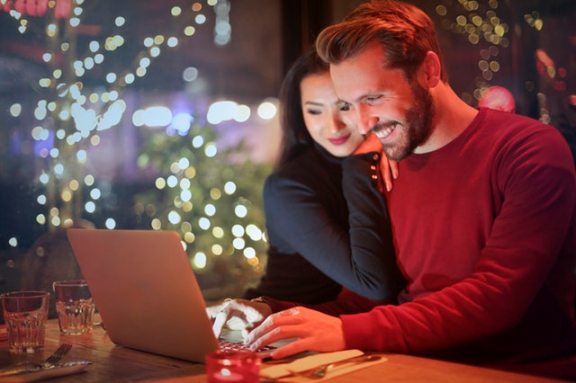 Take stock of your inventory, note which products were most popular amongst which customers sorted according to their age, demographics, and preference. Don't shy away from incorporating emerging technologies like Artificial Intelligence, Machine Learning, Chatbots, voice assistants, etc to automate your business processes, gain valuable customer insights that are measurable and to improve customer experience.
Be customer centric – Keys to success:
According to Jeff Bezos, Founder of Amazon, "If you do build a great experience, customers tell each other about that. Word of mouth is very powerful."
Customers drive sales. After all the research, purchase of inventory, sales, and digital strategy; it all comes down to one simple question – Can your e-commerce strategy stir-up positive vibe this holiday season?
For strategies to improve your online retail presence for increased sales, write to us!