One of the exciting projects we recently completed is an extensive branding exercise for Asian Art Gallery, a newly formed organization aimed at promoting artists of Indian origin among art lovers in US and other parts of the world. 
We worked closely with the client and came up with several creative brand identity design ideas, which went through a few rounds of iterations. The final logo uses minimalist design elements with a elegant and neat typography.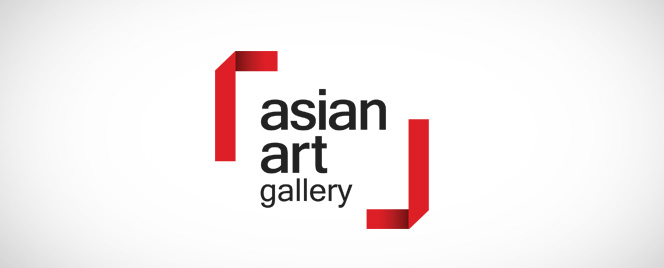 Apart from the logo design, we also came up with design templates for their print collateral, some of which are listed below. 
Business card, Letterhead and Envelop designs: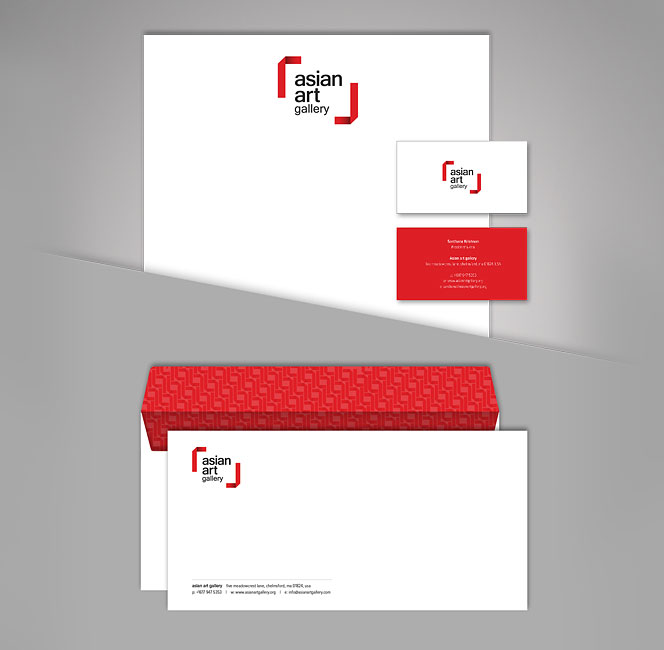 Authenticity Certificate design: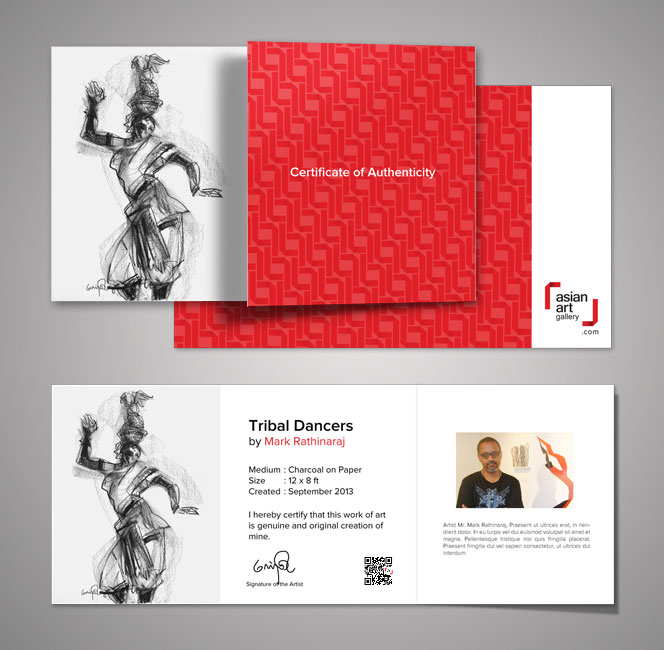 Invite design: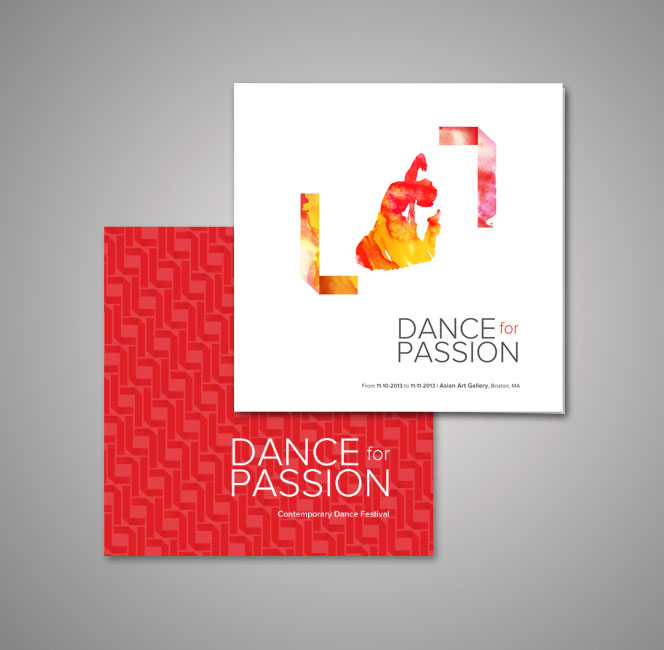 The website we developed has picture galleries and brief bio of the artists participating in their latest art exhibition. The CMS powered website is developed in a responsive framework so that it loads seamlessly across desktop, mobile and tablet browsers.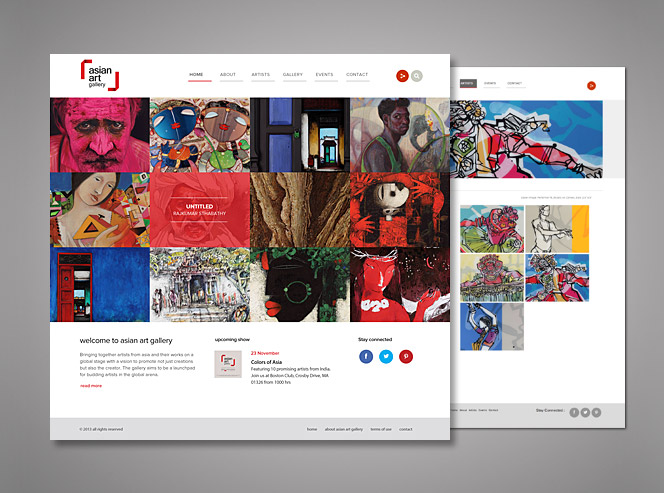 Do you have a note of appreciation or a critical comment about our work? We'd love to know! Please use the comment box to share your feedback.