Paratha Parivar is an upcoming restaurant providing 100 paratha (roti) varieties. The client wanted a logo that is simple yet catchy. We opted for red as the base color as it is proven to be an appetizing color for people. The minimalist design elements also helped the client seamlessly adapt the logo across their print collateral.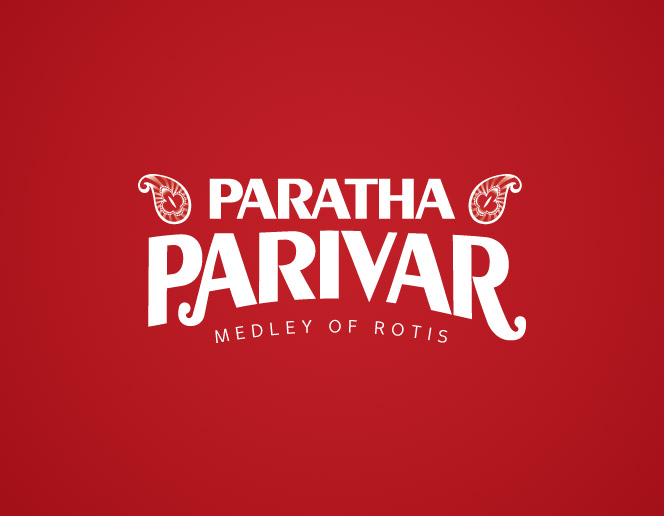 To view more logo design samples, visit our logo design portfolio.
LIKE THIS POST? SHARE IT WITH YOUR FRIENDS!